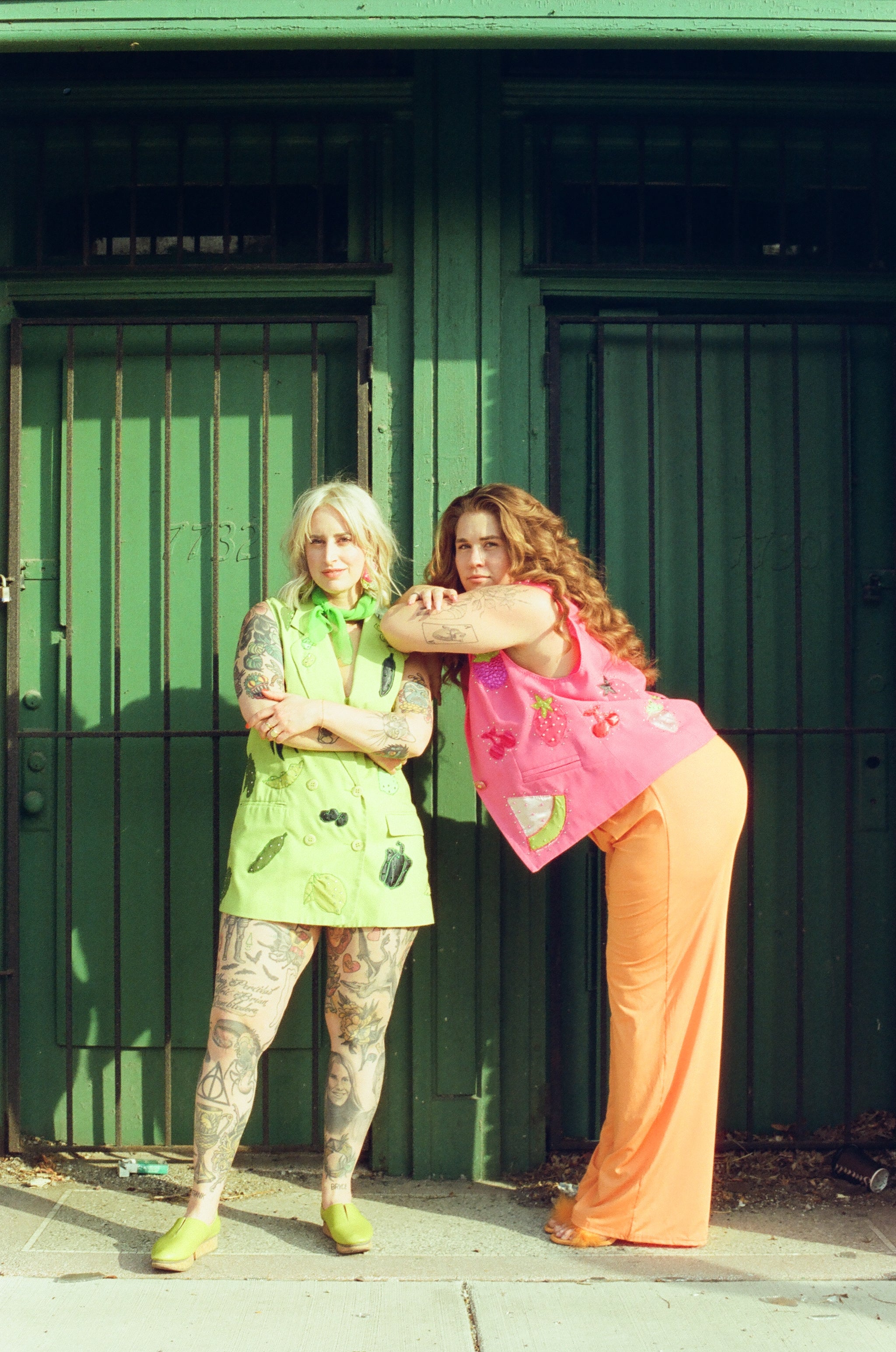 Find your inner
Velvet Outlaw
FRINGEGIVING IS HERE!
This year for BFCM we are extending our sale for 10 days from 11/18-11/28!
Earrings and pet bandanas are buy 3 get 1 free.
Everything else is 25% off!
as seen in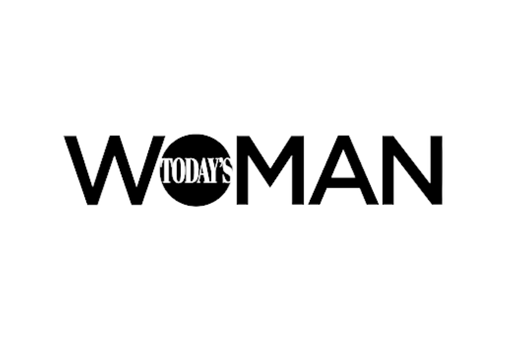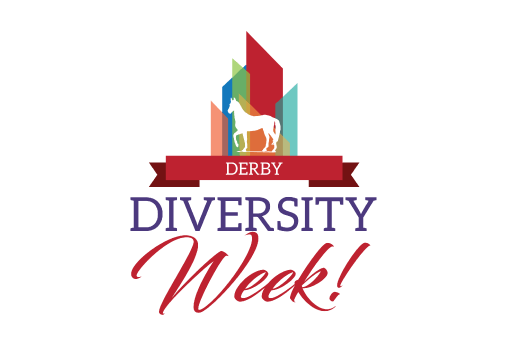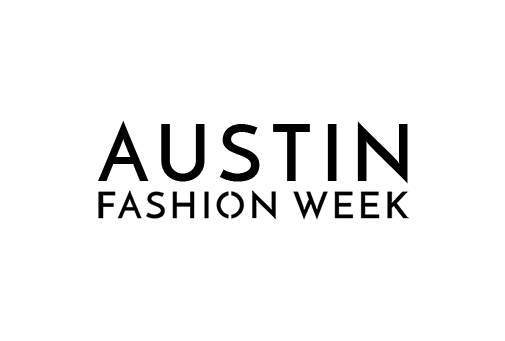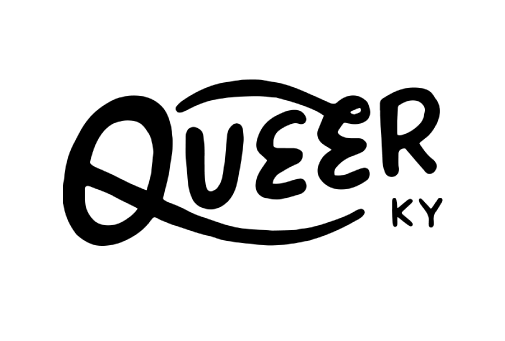 Featured in Today's Woman Magazine
June, September, and December 2022
Featured in the Derby Diversity Week Fashion Show
Louisville, KY - May 2022
Featured in Austin Fashion Week Fall 22
Austin, TX - November 2022
"Whether featured in local magazines or TikTok fashion trends, Velvet Outlaw has staked its claim as an unconventional, atypical clothing line that caters to all."
Slow fashion & wearable art
We design and create unique clothing heavily influenced by Western fashion, country music, and 1970s style using upcycled & reworked materials.
Our mission is to promote slow-fashion, body positivity, and community while honoring the history & cultural traditions behind Western-wear.