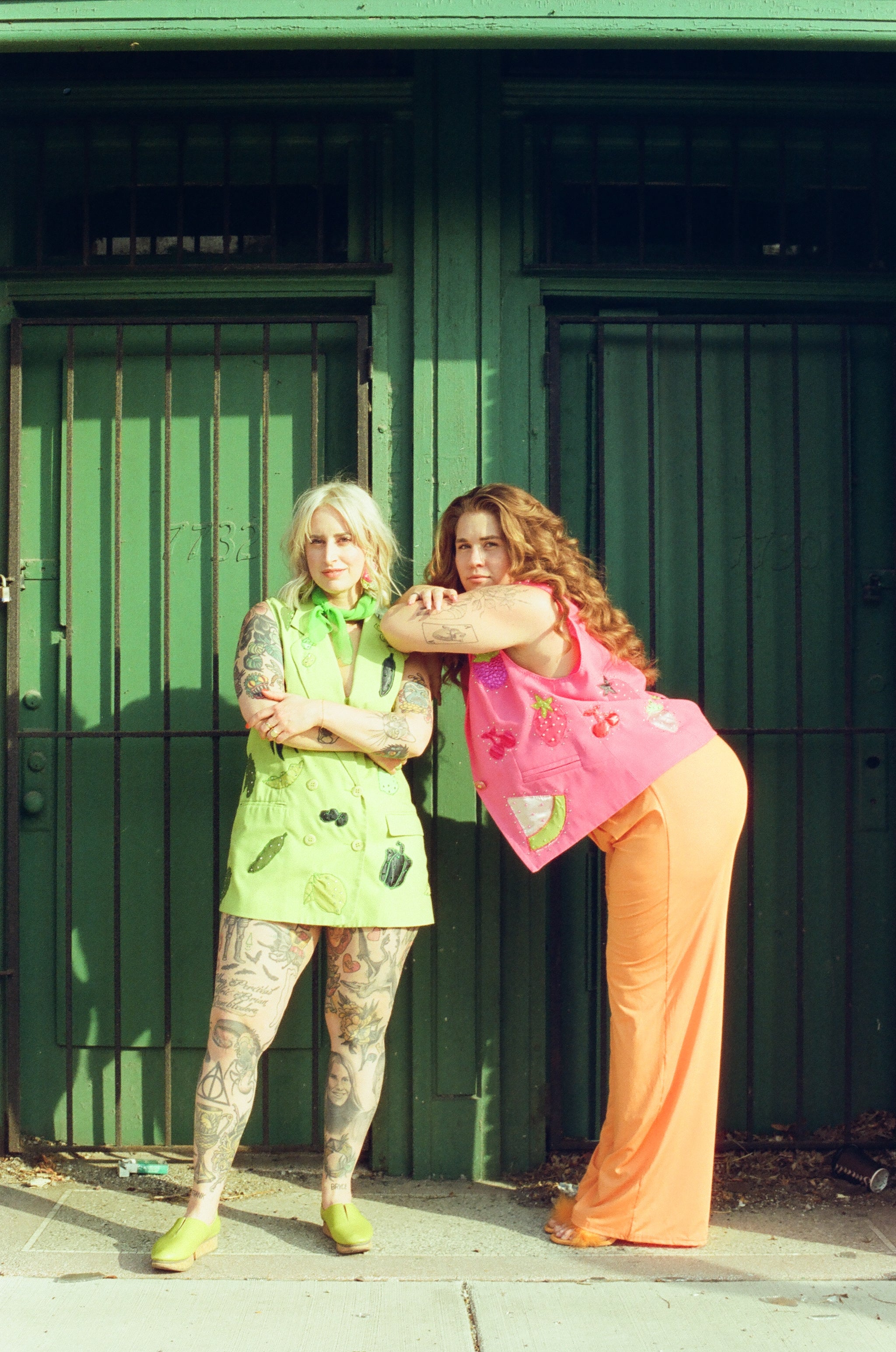 Find your inner
Velvet Outlaw
Meet Miranda!
Our Velvet Oulaw
Howdy, I'm Miranda Deaton - the founder, designer, and seamstress of Velvet Outlaw. Having spent the last 10 years fighting to have a career that offered (read in a sensible banker voice) "a solid 401K and good benefits" just wasn't meeting all of my creative needs. Taking everything I learned working in shelters, local government, and public defenders offices, I knew it was time for me to take a big risk on myself and I started Velvet Outlaw.
A few things to know about me: I am a Virgo sun and rising, taurus moon, an enneagram 8 💫, pet mom to 4 fur babies 🐶🐈, lover of strawberry rhubarb pie 🍓, and usually obsessively listening to one song on repeat until I'm over it 🎵.
I have been an artist my entire life and my creative practice has seen many mediums and renditions, but Velvet Outlaw has to be my best one yet! Sharing my work with y'all and being able to create a safe, queer, body-positive fashion space is a risk I'll take everyday with no regrets.
as seen in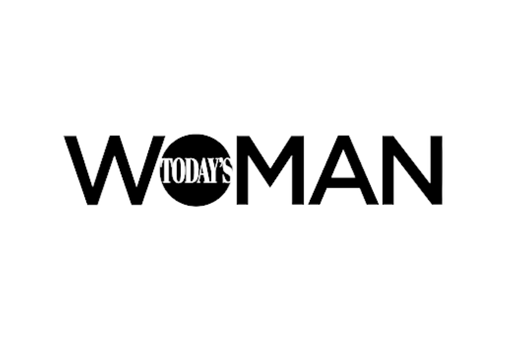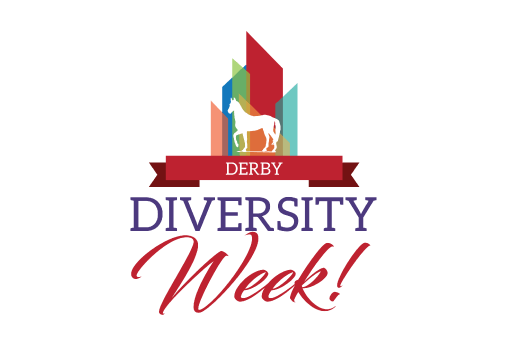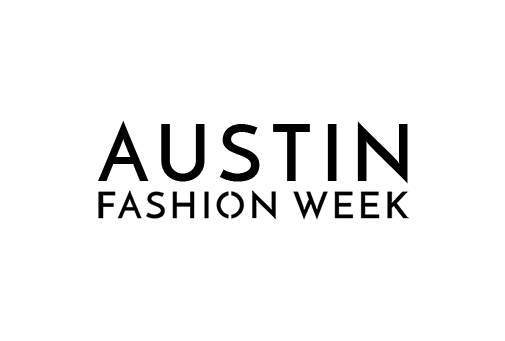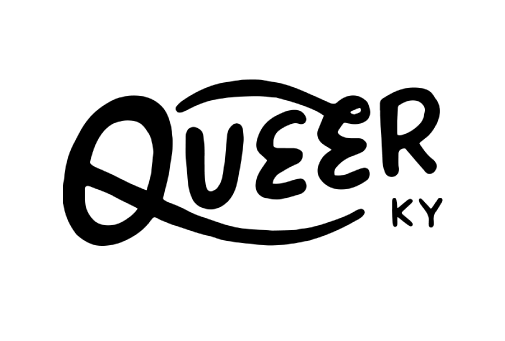 Featured in Today's Woman Magazine
June, September, and December 2022
Featured in the Derby Diversity Week Fashion Show
Louisville, KY - May 2022
Featured in Austin Fashion Week Fall 22
Austin, TX - November 2022
"Whether featured in local magazines or TikTok fashion trends, Velvet Outlaw has staked its claim as an unconventional, atypical clothing line that caters to all."
Slow fashion & wearable art
We design and create unique clothing heavily influenced by Western fashion, country music, and 1970s style using upcycled & reworked materials.
Our mission is to promote slow-fashion, body positivity, and community while honoring the history & cultural traditions behind Western-wear.